Minter Dialogue with Marissa Feinberg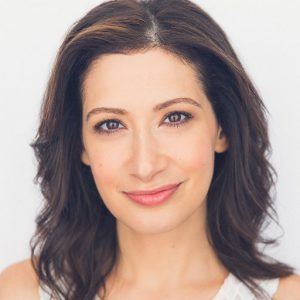 Marissa Feinberg is an actress, seasoned marketer and a consultant helping companies to drive what she calls the Triple Bottom Why. In essence, it's about aligning your WHY with your marketing, PR, brand and digital storytelling. In this conversation, we look at how to make that alignment happen, what are some of the keys to making empathic values-based storytelling as well as the challenge of cutting through the noise with content distribution.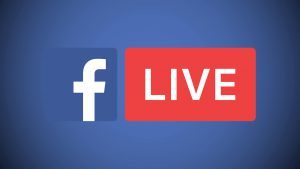 This interview was initially recorded as a Facebook Live event. If you're on Facebook and want to see a re-run with video, it's available here. You'll need to turn your mobile or laptop on its side (sorry!).
Below, you'll find the show notes and, of course, you are invited to comment. If you liked the podcast, please take a moment to go over to iTunes to rate it.
To connect with Marissa Feinberg:
————–
Further resources for the Minter Dialogue Radio Show: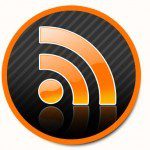 Meanwhile, you can find my other interviews on the Minter Dialogue Radio Show in this podcast tab, on Megaphone or via iTunes. Please don't be shy about rating this podcast on iTunes here!
Music credit: The jingle at the beginning of the show is courtesy of my friend, Pierre Journel, author of the Guitar Channel. And, the new sign off music is "Finger Paint," written and performed by Josh Saxe, produced by Chase Geiser. Here's a link on iTunes. I invite you to take a spin on Pierre's podcast or listen to more of Josh's music!