On my recent trip to beautiful Sydney, AUS, I stayed at the Pullman Hotel at Olympic Park.  Pullman is one of the higher end chains of the Accor Group (which also owns Sofitel, Novotel, Ibis and more), where I am a Gold Level client.  This Sydney Pullman is a fine establishment with a good overall service mentality.  However, I consider internet access as part of the service offering (am I crazy?).  And we had a wee problem, Houston.
Hotel's internet access offering
Here is what the Pullman Hotel at Sydney Olympic Park offered me with my room:
2 hours for $12.50 (AUS) or 100MB
24 hours for $26.50 (AUS) or until 400MB. "After you have reached 400MB, you will have the choice of paying $0.10 per MB to transfer more data at maximum speed or having your connection speed slowed without incurring additional charges."    It turns out that the "slow" plan expires at 1,000MB.
Not that I was particularly chuffed to see the price for the daily fee, but I signed up for 24 hours.  I did not pay much attention to the 400MB limit, thinking that for my purposes (email and downloading a few attached files), 400MB would be more than enough.  It turns out that even 1,000MB wasn't enough!  Judging by the wording on the sign-up form (right), this same policy is being implemented at the neighboring Novotel and Ibis (part of the Accor Group).
How wrong was I?
Oh, and I was so wrong.
First, there are all the automatically updating sites, such as Twitter, Facebook, BCC that were open in my browser… Secondly, I plugged in my iPhone and iPad to syncrhonize with iTunes.  The newest podcasts needed uploading, of course.  There were also 5 apps needing updating.  I had not even been online for two hours that I was informed that I had surpassed the 400MB limit.  I was flabbergasted.  Already?  I complained to the front desk, but I had omitted one key concept.
The culprit? The Cloud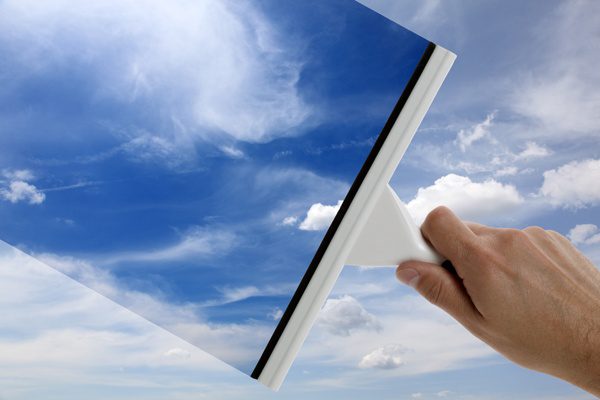 Between the images and files on my iphoto and ipad, which are automatically synchronized in the iCloud as well as all the documents and files that are synchronized in Dropbox, there was a whole lot of data being uploaded in the 'back office'.  Without blinking an eye, I realized the errors in my assumption.  And, I understood just as quickly how un-up-to-date the Accor policy is.  My suggestion: add a word of warning to customers to un-link cloud syncing services!
 The why in the fi?
To add to my woes, I discovered that the hotel room internet deal is device-specific.  In other words, I could only use the laptop on which I had signed up.  If I wanted to connect with my ipad and/or iphone, there would be seperate fees.  How many of you have more than one device, these days?  Especially the international traveler in a higher end hotel?  I would argue that I am not alone in needing at least two connected devices.  I note that the hotel provides 30 minutes free wifi in the lobby (good for one room, but only one device in one straight thirty-minute session) over a 24-hour period.  I can understand that Accor is looking to find new sources of revenue and to limit the bandwidth issues, but it would seem that this current policy is rather excessive.  Your thoughts?
I am hoping Accor will consider listening to this minor rant — even come and participate?  Maybe that would be the name of a new film: iDream!  In the meantime, watch out for the small print and the data being transfered into the cloud.
Post Scriptum (pre-publication): I was given the opportunity to express myself directly to the IT man in charge of these Accor properties.  And to his great credit, he listened earnestly and re-credited the internet charges.  Thanks for listening!  It is, after all, a learning process.
For those interested in my other articles on hotels, you can find them here: