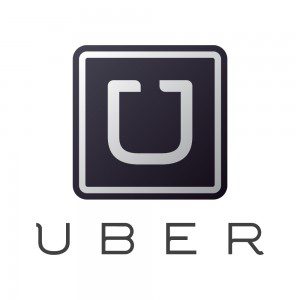 Last night, my Uber driver, Mohammed (from Somalia), was an absolute delight. As much as one can argue about some of the less salacious tactics of Uber, the underlying principle of Uber creates an environment for truly different experiences. I wrote about the same type of feeling when transacting on Craigslist. Wherever I bought or sold using Craigslist, the community experience was delightful.
Mohammed referred to us (Uber passengers) as beautiful people. While we'll take the compliment, it was more interesting to hear how Mohammed, who has been an Uber driver for 8 months, described the relationship he has with Uber and his passengers. And he described the gulf between the way he felt treated by other limousine services for which he'd driven for 5 years prior and with Uber.
Since Uber takes care of us, we take care of the passengers. Uber gets that!"
It's a case in point where employee engagement is critical in terms of customer experience.
Driver – passenger
As for the relationship with the passengers, Mohammed went on:
Perhaps, it's because of the rating system, but I keep on meeting beautiful people.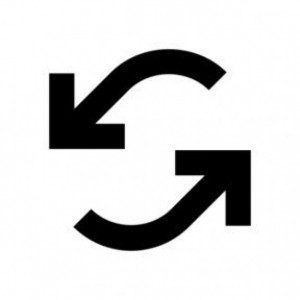 I suspect that there is also an element an early-adopter community of people who are on and using Uber. Having used Uber in five countries (out of the 58 where Uber now operates) and in over ten cities, I can say that I have had a consistently good experience. In some cities, where the taxi service is rather poor (e.g. Paris), Uber provides a radically superior service. In a city like London, where the Black Cab is exceptionally good, the premium service comes with premium conditions: in the street pickup, inside space (bigger), taxi lanes (faster) and the Knowledge (less reliance on a map).
The driver experience
As Mohammed noted above, he feels Uber treats him well. This is surely not true all around the world for Uber drivers. However, in most cities, Uber drivers talk about short waiting times and a generally good revenue. Another driver I had recently was a convert from being a bus driver. He spoke about his journey from bus driver to Uber driver and, to his great satisfaction, he is earning 3x more and working 1/2 less. Plus he knows London rather well. Another element I hear regularly cited is the benefit for drivers in not having to chase down payment… The automatic payment system avoids those times when a passenger will jump without paying or finagle on price. From a passenger standpoint, we are winners too (unless you're among those who prefer not to pay!).
Overall, it is my belief that Uber is extending and expanding the market for personal transportation. As such it is, in all likelihood, helping de-emphasize the need for car ownership. In the big scheme of things, this is a bonus for the environment. Thanks to the suave Uber app, the user experience is superb (although the initial pin accuracy could still be improved). The communication fluidity between driver and passenger is easy and effective, doing much to create a favorably charged relationship. On top of the payment facilities, the option of identifying and rewarding great driver experiences (6th Star) reinforces the desire to go beyond the call of duty. If there remain legal questions, some questionable business tactics (against Lyft, etc) and issues with driver selection and insurance, overall, I believe Uber is creating value.
What's been your experience with Uber (and Lyft etc)? Are you a fan or do you believe Uber is not for you?