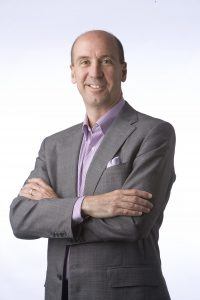 Jack Uldrich is an acclaimed global futurist, keynote (including TEDx) speaker, and best-selling author. In this conversation, we discuss why business executives need to unlearn and embrace ambiguity in order better to lead, how leaders should be asking better questions, how change comes about, the most exciting prospective new technologies as well as those that keep Jack up at night.
Below, you'll find the show notes and, of course, you are invited to comment. If you liked the podcast, please take a moment to go over to iTunes to rate it.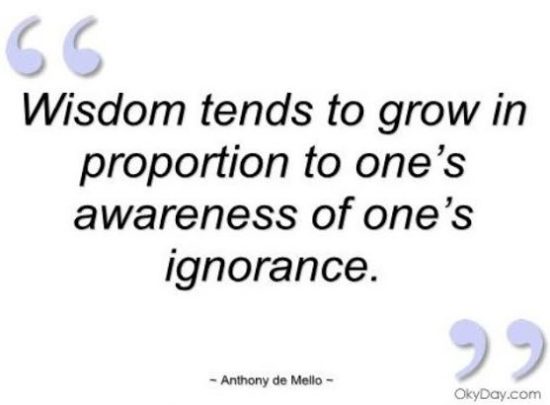 [tweetthis]"Wisdom tends to grow in proportion to the size of one's awareness of one's ignorance." Anthony de Mello[/tweetthis]
To connect with Jack Uldrich:
Find Jack Uldrich with plenty of resources on his eponymous site: Jack Uldrich
Sites mentioned:
————–
Further resources for the Minter Dialogue Radio Show: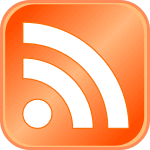 Meanwhile, you can find my other interviews on the Minter Dialogue Radio Show in this podcast tab, on Megaphone or via iTunes. Please don't be shy about rating this podcast on iTunes here!
Music credit: The jingle at the beginning of the show is courtesy of my friend, Pierre Journel, author of the Guitar Channel. And, the new sign off music is "Finger Paint," written and performed by Josh Saxe, produced by Chase Geiser. Here's a link on iTunes. I invite you to take a spin on Pierre's podcast or listen to more of Josh's music!