Dr Shama Rahman is an accomplished musician, vocalist, songwriter, with a PhD in philosophy, neuroscience and complexity. She has worked on several initiatives including Jugular Productions, Deep Science Ventures and Neurocreate, which she founded and of which she is CEO. In this conversation with Shama, we discuss her pluridisciplinarian approach, the concept and process of creativity viewed through neuroscience, how to measure creativity, what Neurocreate is setting out to achieve and the role of AI/tech with creativity.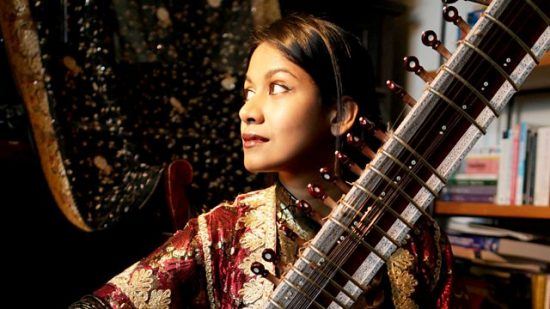 Please send me your questions — as an audio file if you'd like — to nminterdial@gmail.com. Otherwise, below, you'll find the show notes and, of course, you are invited to comment. If you liked the podcast, please take a moment to go over to iTunes to rate it.
To connect with Dr Shama Rahman:
Sites mentioned:
Check out Shama's music page on Bandcamp
————–
Further resources for the Minter Dialogue podcast: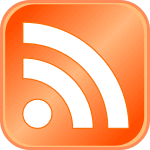 Meanwhile, you can find my other interviews on the Minter Dialogue Show in this podcast tab, on Megaphone or via iTunes. Please don't be shy about rating this podcast on iTunes here!
Music credit: The jingle at the beginning of the show is courtesy of my friend, Pierre Journel, author of the Guitar Channel. And, the new sign-off music is "A Convinced Man," a song I co-wrote and recorded with Stephanie Singer back in the late 1980s (please excuse the quality of the sound!).