Do you find yourself stumped by what's happening in the underworld of the Internet? Does terminology like the dark net or dark web, VPN, Tor, worms and Anonymous seem foreign to you? I call it the Internet Underbelly. If you want to get a feeling for the wave of disruptive forces that have ravaged a number of industries (entertainment, porn, music, spying…), you need to get comfortable with these new terms. Consider it part of your ongoing education and a way to upgrade your Digital IQ.
In this spirit, I want to recommend eight worthwhile documentary films, many of which premiered at SXSW. [I saw the three most recent at SXSW2017.] Each helps to understand a facet of the internet underbelly.
Let me know if you have any questions or comments about these films!
NB Featured image from PC Authority
Eight documentary films to understand the #InternetUnderbelly #SXSW
Click To Tweet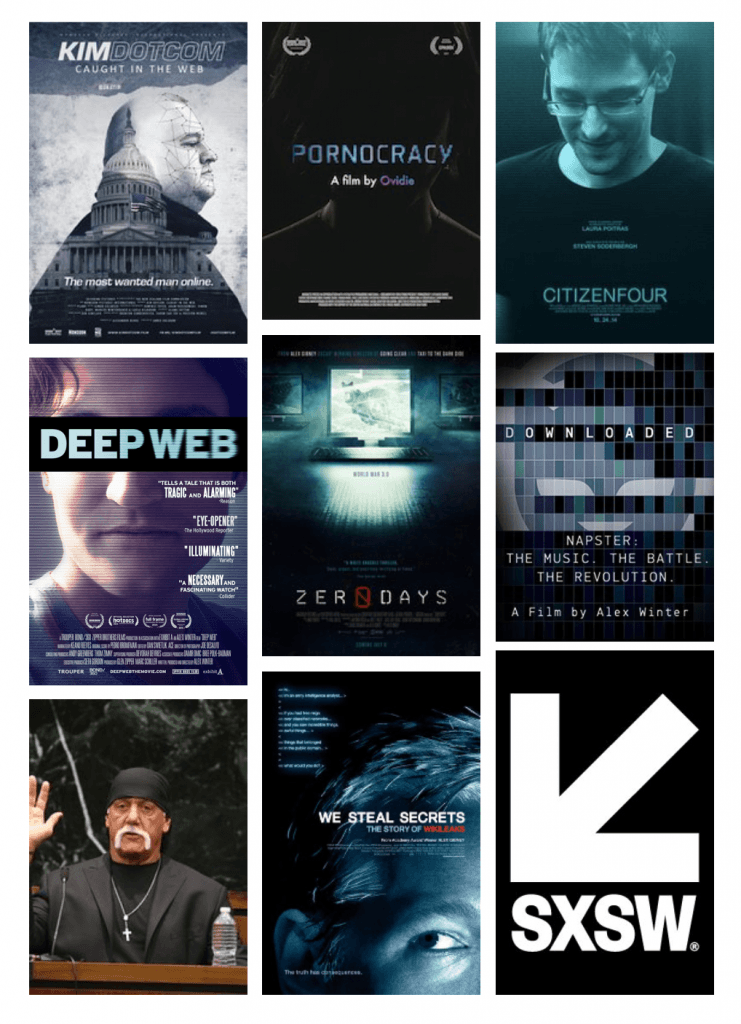 Eight documentary films to understand the #InternetUnderbelly #SXSW
Click To Tweet
***If you like my writing and are interested in fostering more meaningful conversations in our society, please check out my Dialogos Substack. This newsletter will feature articles on why and how we can all improve our conversations, whether it's at home, with friends, in society at large or at work. Subscription is free, but if you see value in it, you are welcome to contribute both materially and through your comments. Sign up here: