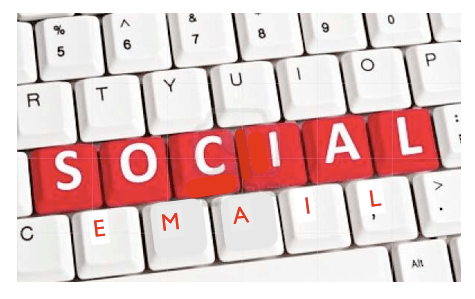 Getting "social" is not — or should no longer be — new news for any self-respecting marketing team. These days, social media is pretty much an ongoing topic at any company café or water cooler, even if the absolute marketing dollars remain paltry for the vast majority of brands (social media represented just 4% of the average digital marketing spend in 2011). Typically, the conversation gravitates around creating and/or animating a Facebook page, or starting up a Pinterest or Twitter account, etc. However, such discussions are short-sighted if they are not embedded in a larger context and constructed as part of an integrated marketing program.  One of the easier integrations is in emailing. But, even that is too often overlooked. However, in the not-too-distant future, I believe social emailing will become a strategic consideration and, potentially, much more powerful.
The Social Email
As maligned as emails are as part of our daily work life, they remain a workhorse in marketing. Not just because they are essentially free, but they are fast, measurable and, on balance, good value for money. According to the Direct Marketers Association, for every $1 invested in email marketing, the return (ROI) was expected to reach $44.25 (end of 2011). In 2010, it has been calculated that there were 107 trillion mails exchanged, up 19% over 2009.  Despite all the much improved back-office filters, spam still accounts for 19% of mail in the corporate inbox, which, according to Royal Pingdom, sends and receives on average 112 emails per day. Nearly half (45%) of ALL email is spam or graymail (i.e. unwanted).
Picture this: social connections will determine your inbox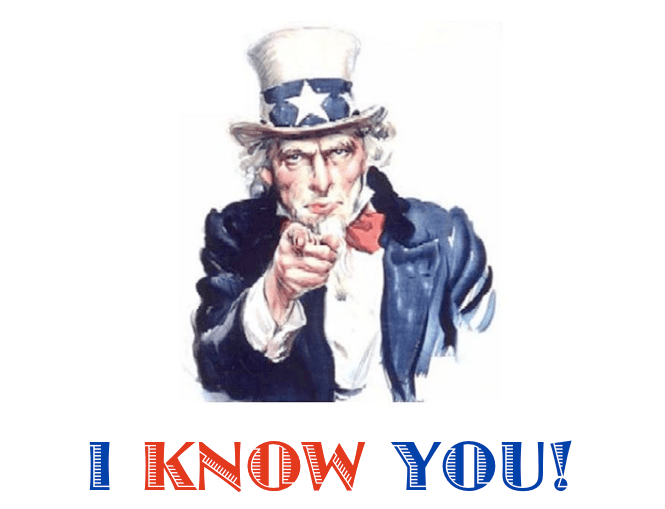 A while back I had  a vision how email marketing might be run through your social media network and connections. In this world, I imagined an inbox that was pre-vetted just to accept mail from my network. I could imagine several settings, such as accepting only friends (you can substitute the term connections for friends) or friends of friends. An even sexier functionality would be accepting certain people during specified time brackets. So, someone who does not know you will need to go through an invitation, much like when you try to connect on Linkedin with someone whose email you do not possess. Services such as gmail are becoming more sophisticated thanks in part to extensions ("add ons"), such as Rapportive or Right Inbox. As the social network Google+ continues to make inroads, as it surely will, if only on a numeric level, Google may be at the heart of this shift. Between the +1 results in search results and your circles in Google+, it is not hard to believe that the user may end up acquiring the tools to manage his/her own inbox and weed out those unsolicited mails.
Adopting the opt-in mindset
Whether or not, technically speaking, networks such as Facebook and/or Linkedin and/or Plaxo coordinate to establish or allow the "anointed" senders concept, I think brands — and especially those relying on email marketing — will need to embrace even more convincingly the underlying notion of "opt in". It will also mean learning how to manage more effectively the gray zone between personal and professional. Concretely, this will mean establishing personal connections on the various social media platforms with an intention of sharing value and adding to the conversation. Leads and sales must be considered a healthy, but subservient consequence.
So, what do you think? Will brands need to reconfigure their email lists to add the social quotient? To what extent do you think companies could legitimately get a leg up by adopting this "social opt-in" mindset?  Or will they be shooting themselves in the foot?